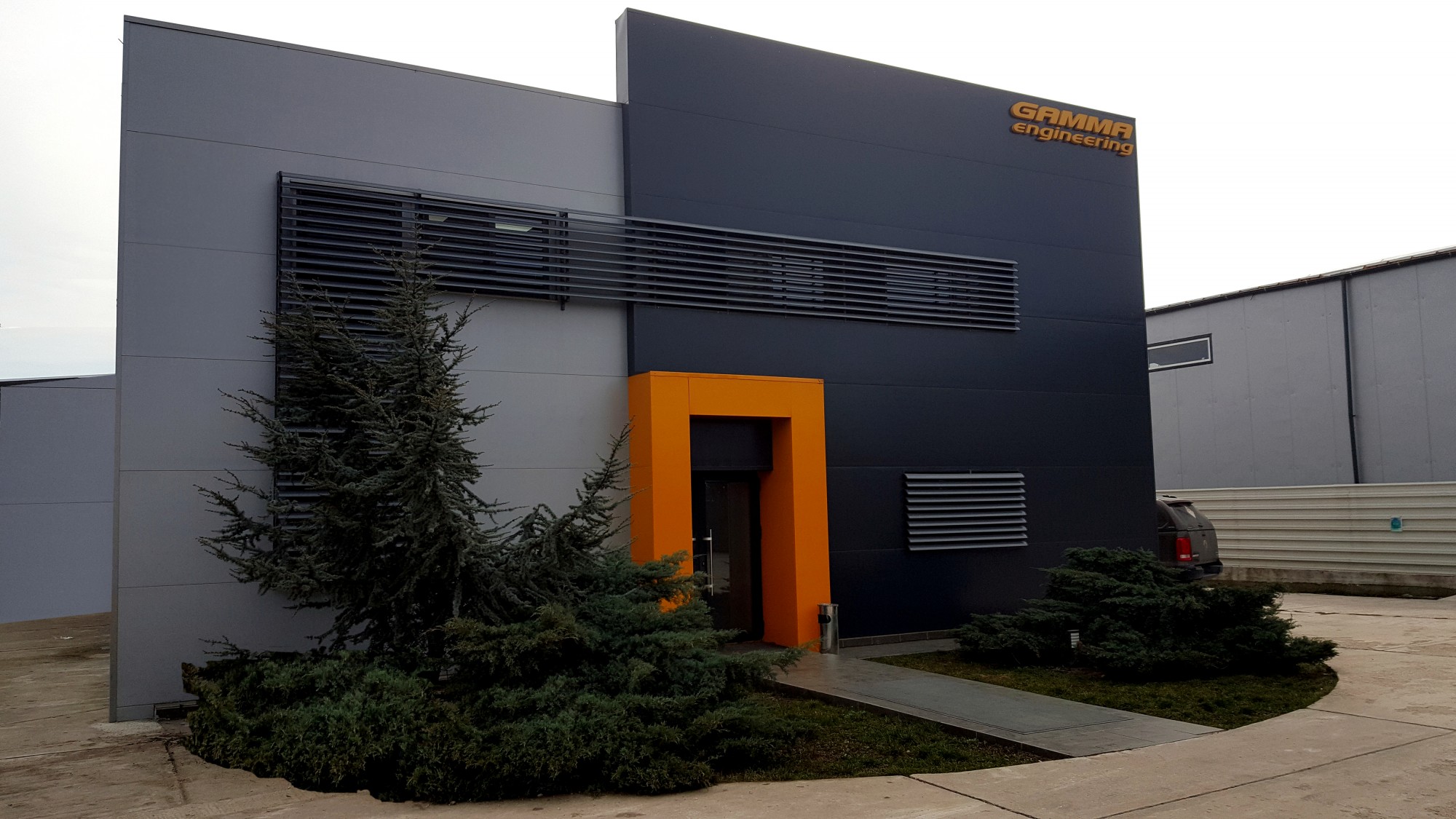 Gamma Engineering provides nuclear field solutions applied to both industry and medicine.
ABOUT US
a complete range of services for the nuclear field!
---
Gamma Engineering has two divisions: a medical and an industrial one. With the strong support of our experience in the nuclear field, we provide authorised services in Romania for the maintenance, regular checking, repair, supply, storage and transport, licensed radioprotection training programmes and relevant consulting.
Service for Industrial and Medical Equipment
Gamma Engineering is permitted by the National Commission for Nuclear Activities Control (CNCAN) to provide nuclear services in Romania for most types of equipment used in medicine and industry.
Radioprotection Training Courses
Our own nuclear training centre helps the users of radiological equipment with radioactive sources or X-ray generators obtain the legally required operating permits.
Nuclear Consulting Services
Our specialist team provide legislative and technical assistance and prepare documentation for any type of application for operational permits required in nuclear activities.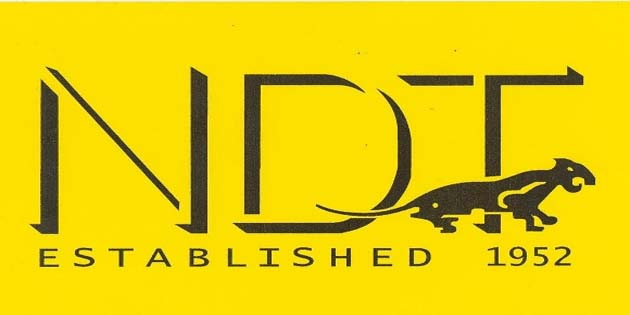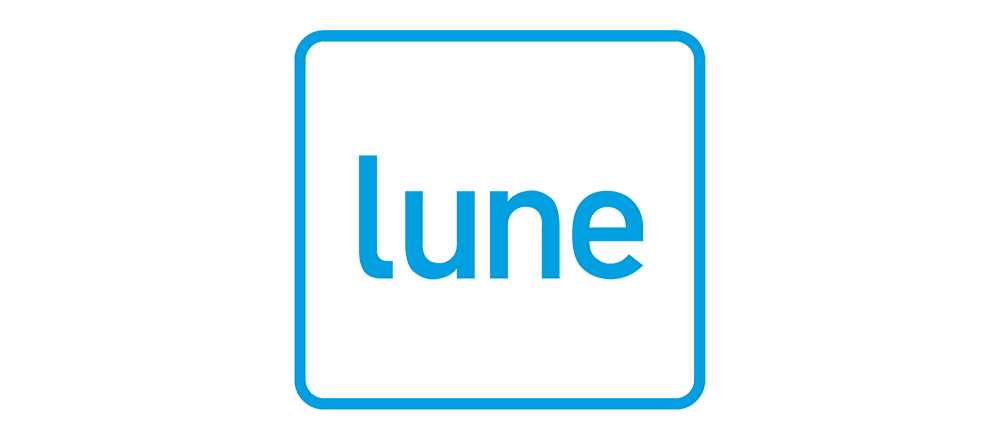 WHY GAMMA ENGINEERING?
Our vast experience in nuclear field recommends us. Our team can provide the full range of nuclear services, with customised solutions tailored to your realities.
We put the client's requirements and needs first. With flexible services, we can answer requests promptly and come to your help. The success of our clients is our success too.
We operate with the highest standards of integrity, honesty and professionalism, dedicating ourselves to the growth of our company and our clients'.
In our approaches and ideas we embrace innovation.
CERTIFICATIONS
SR EN ISO 9001
SR EN ISO 14001
SR OHSAS 18001
CNCAN operating permits for nuclear activities.
GAMMA ENGINEERING in NUMBERS
With a structure of result-oriented, professional staff, in numbers, we simply are:
30
YEARS IN THE NUCLEAR FIELD
480
LICENSED PIECES OF EQUIPMENT